Welcome
Check the (iPad) App Store for new low prices on our Apps!
Catch the Cow is now available for iPhone as well as iPad!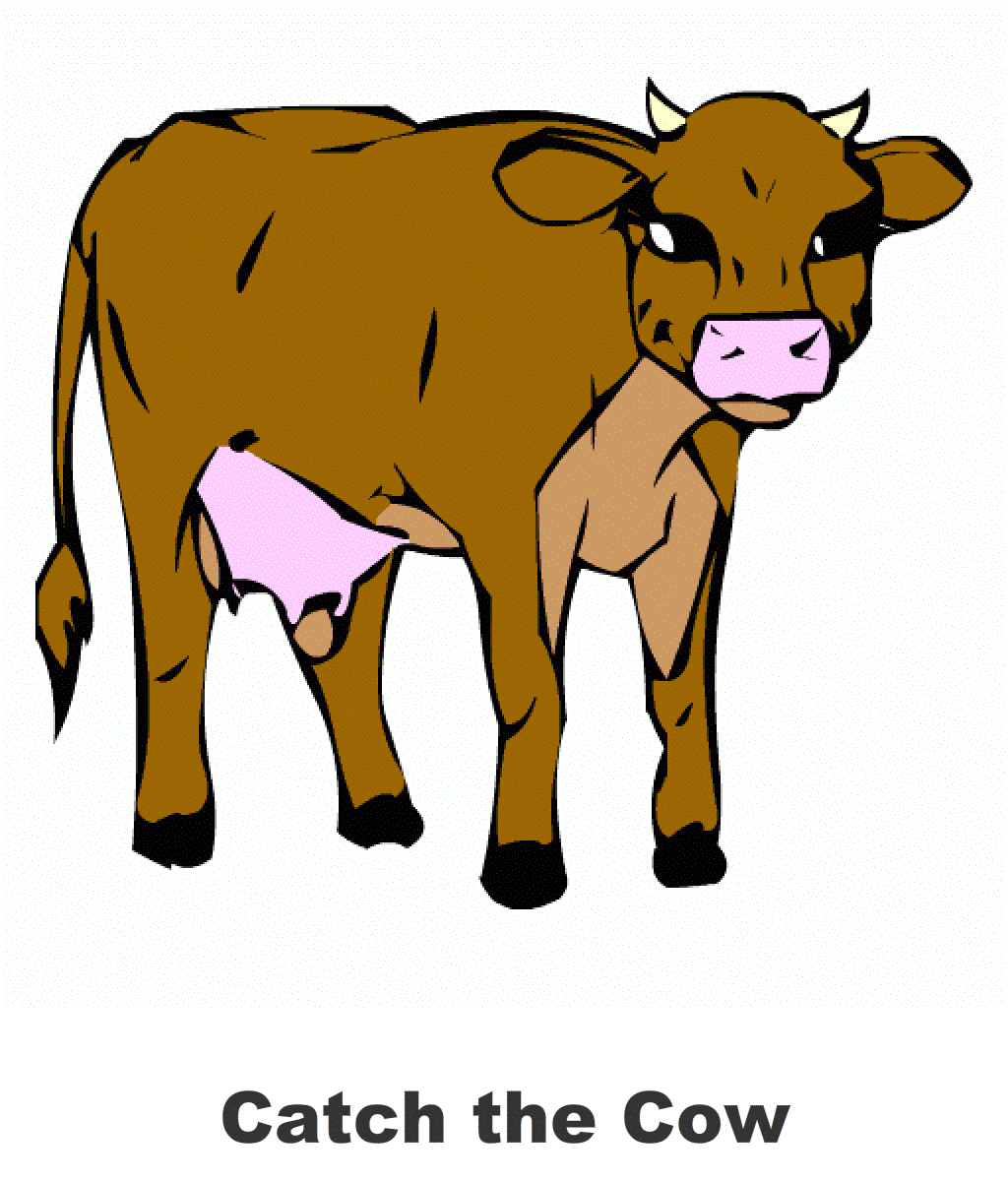 Accessible Design for Education
Computerade Products has been developing software for Special Needs for over 30 years - from the Apple II to the iPad.
Most of our products are designed for use by children or adults with special education needs including AAC users and learners with autism, orthopedic impairment, or language disorders.
Our products are easy-to-use with intrinsic reinforcement for successful completion that keep the user engaged in the learning task. A "try 'til you fly" approach!
Catch the Cow and our other apps are now compatible with iOS 8 and iOS 9.
Please leave a review on the App Store if you like our apps.
Autoscan and Switch Support
The version 1.1 update for Catch the Cow, Sentence Key, Sentence Key Chores, Sentence Match and Sentence Match Chores includes built-in options for single switch autoscan and direct multi-switch. If you have version 1.0 the update is free. These apps do not require Switch Control to be set on in your iOS / iPad Accessibility preferences.
We plan to add manual step scan with two switches in version 1.2 later this year.
Sentence Key Chores & Sentence Match Chores
If you like Sentence Key and/or Sentence Match, our new apps Sentence Key Chores and Sentence Match Chores provide 91 new sentences and pictures. We now offer a specially priced bundle that includes all four Sentence Key and Sentence Match apps.
These apps are ENGLISH language only.
Tom's Times Tables
Toms' Times Tables PRO is now available. The Pro version includes teacher options for assessment, voicing, switch support and scanning for special education. The basic version is free for a limited time but it does not include teacher options. It is designed for a general population with a Universal Design for Learning in mind.
Family-Friendly iPad Apps
Our apps are inexpensive and suitable for family or school use.
Our apps are only for iPad, and available in Apple's App Store.
See the Products Page for links to descriptions of each app.
Our apps are easy-to-use and do not include advertisements, web links, or in-app purchases. Computerade Products supports the family-friendly goals for apps set by "Moms with Apps".

If you search for our apps on an iPhone you will not find all of them. Some of our apps run only on iPad. We plan to offer iPhone versions of some apps soon now that iPhones have large screens.
We welcome feedback from users and would love to hear your suggestions for improvements.
Our older special education products run on Windows based PCs. They are outdated and are no longer distributed. For information and support see our Windows Products page.
Our apps do not collect data for use by Computerade Products or anyone else!
However some apps do provide student performance data for use by the teacher.

Please see our Privacy Policy for more information.
Please see Apple Inc's App Store Privacy Policy.
We are located in Cardiff-by-the-Sea, California.
Phone: 760-942-3343 ----- No solicitors please!
Email: support@computerade.com
Apple and iPad are trademarks of Apple Inc. Windows is a trademark of Microsoft Corp.
last updated 21 September 2016